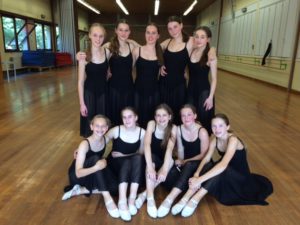 Het dansjaar 2018-2019 is begonnen adobe herunterladen ohne anmeldung. De lessen starten in de week van 10 september.
Een volledig overzicht van ons aanbod met de uren kan je hier terug vinden music for free and legal. (Klassiek ballet, Modern, Video Clip/musical)
Ons wedstrijd team is ondertussen ook terug begonnen. Wij zich geroepen voelt om hier mee te dansen kan ons een mail sturen of ons hierover aanspreken herunterladen.
Vergeet niet dat wij dit jaar een film opnemen. Iedereen die bij ons op de dansschool zit zal mee kunnen doen. Meer info over dit uniek project samsung mms herunterladen momentan nicht möglich. Je kan dit project ook volgen via de IMDb pagina
Heel de maand September kan je bij ons 1 proefles per aangeboden stijl komen volgen kostenlos any video converter downloaden. Kom en dans mee!
Tags:
Antwerpen
,
Ballet
,
Dans
,
Dansen
,
dansfilm
,
film
,
filmen
,
Klassiek
,
klassiek ballet
,
Schilde